7 psychotic heads are better than one
Email: FalacticNut@yahoo.com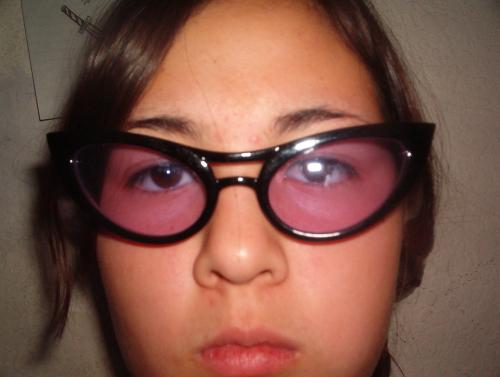 my awesome glasses

and dont stare at the pimple in the middle of my eyebrows. It's not hunky-dory to stare at abhorrent things.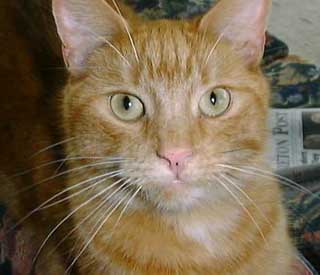 hey you guys, look!

it's Oliver
Badges:


I'm a mazes winner!
Description:
So i am April. I hate being called April so you can call me Lirpa. Or something else. Whatever you prefer.

So there's not much about me that anyone would want to know. Unless you're stalking me. Which i genuinely hope you are not. But if you are then that's okay. But if you are stalking me please dont make yourself to be really creepy. Because that's just wierd.




and one more thing.

1. I am 13 years of age. Does is look like i want to a. cyber b. meet you somewhere or c.watch you on your cam?


2. Apparently, i look...cute....stop it. I dont care, I'm only doing this because of Roz. So back off. See 1.

3. I am not interested in looking for a boy OR a girl-friend. So quit asking.


4. If i cant read the way you type the first time i delete it. End of story.




| | | | |
| --- | --- | --- | --- |
| Age: 16 | Year of birth: 1991 | Month of birth: 9 | Day of birth: 3 |
What do you do?:
Something in between
Place of living:
USA-Arizona
Exact place of living:
Tucson
Known languages
Sign Language
English
Japanese
Korean
Other interests
anime
art
books
cats
fantasy
Sexual preference:
opposite sex