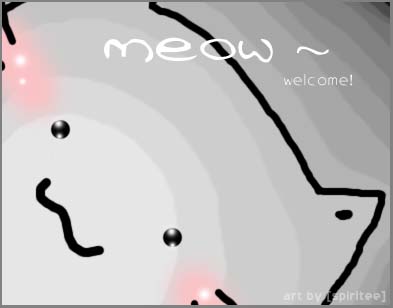 By [spiritee] from Meow Graphics
I loves joo and your kitty art. ;.; So cute.
---
DO NOT MESSAGE ME IN SLANG OR WITHOUT PROPER ENGLISH SPELLING, I WILL NOT RESPOND IN MOST CASES.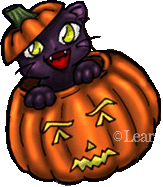 I had a kitty names Sebastian, he died early Sunday morning, the week before Christmas, he was 9-10 years old. At least he isn't suffering anymore. I miss my kitty. ; _ ; Had him since 4th grade. Now I'm getting a kitten tomorrow...I feel bad for bringing another cat into our home, but its weird without one.
MUHAHAA! My army of Kitten's of DOOM!!!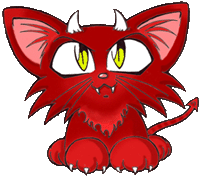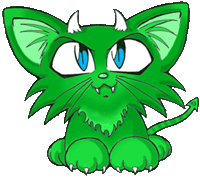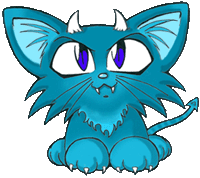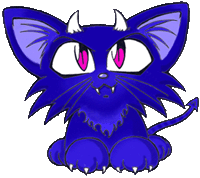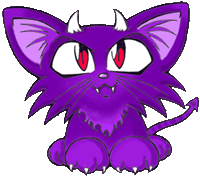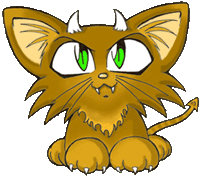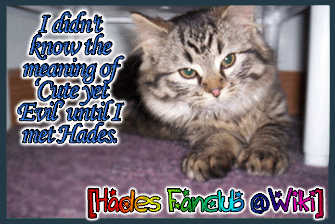 Hades Fanclub