Kristen 5p34k

Photoalbum

(haha only 2 online members

)
Email: undoubteblyJust3@aol.com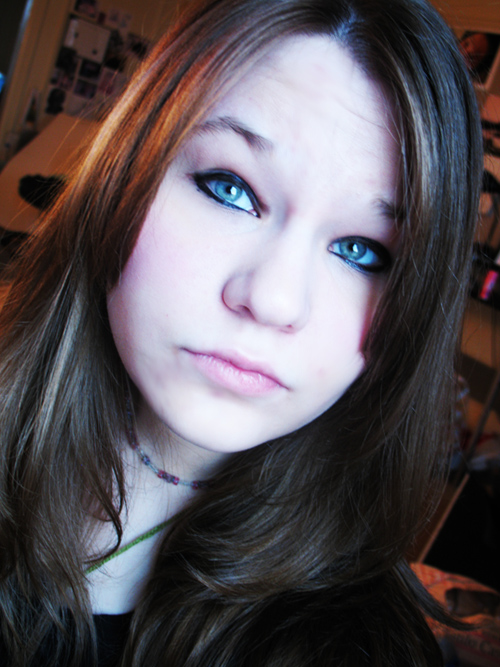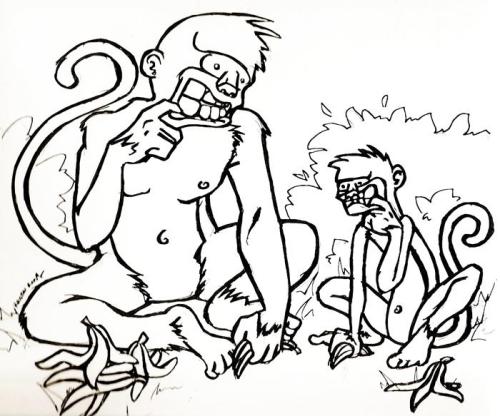 Badges:

This means I am a Meow Graphics donor
Description: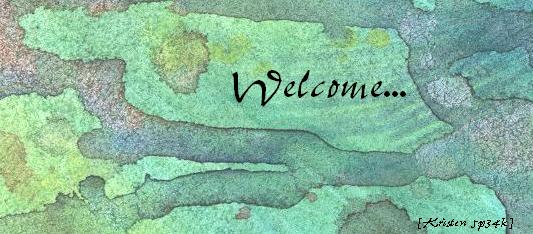 ---
For Art and Welcome Mats I made..
I'm 19, I'm female. I am currently an art student at Collage for creative studies in downtown Detroit going for a major in Illustration. I play online games such as Warcraft 3 and some games on Steam.
| | | | |
| --- | --- | --- | --- |
| Age: 19 | Year of birth: 1989 | Month of birth: 3 | Day of birth: 8 |
What do you do?:
Something in between
Place of living:
USA-Michigan
Music
| alternative | goth | heavy metal |
| --- | --- | --- |
| progressive metal | punk | rock |
Other interests
| anime | art | cats |
| --- | --- | --- |
| fantasy | scifi | theatre |
Sexual preference:
opposite sex